On My Own, Here We Go
The albums we reveal this week – the last regular episode of 2016 – all have something in common besides being heavy.  They're released by the bands themselves.  Labels? They don't need no stinkin' labels!  I mean, they may want them, but they prove here they certainly don't need them.
The holiday season is here, and you will be shopping on Amazon. Please consider changing your bookmark to our site and using the album art on the side to get there!  Amazon will give us a small percent back from your purchase and we use that to keep the show and site up and running.  Thanks!
Reviews:
Septa – Sounds Like Murder
Teramobil – Magnitude of Thoughts
Harvest Misery – Harvest Misery
First Impressions:
Wolfheart – "Boneyard" taken from Tyhjyys out March 3, 2017 from Spinefarm

Harvest Misery – Harvest Misery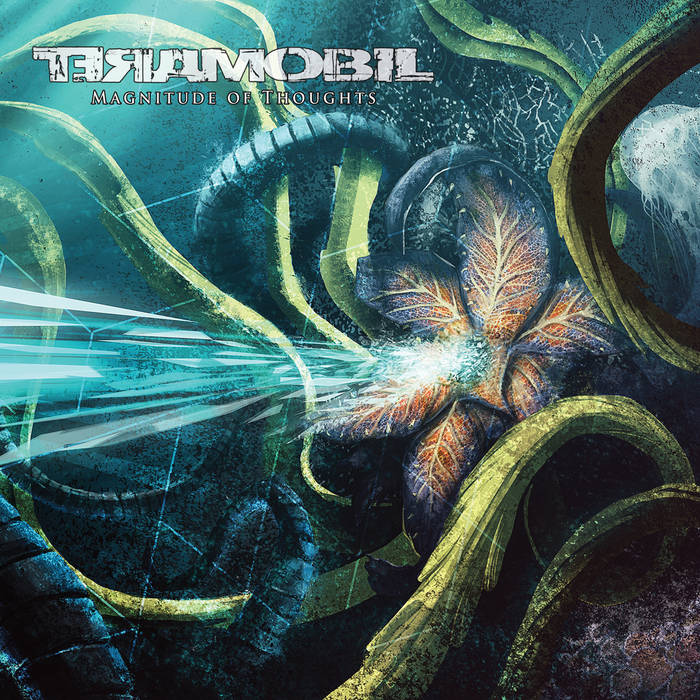 Teramobil – Magnitude Of Thoughts