Smoke 'Em if You Got 'Em
So, in case you haven't noticed, we themed this episode!  Enjoy it, because it probably isn't gonna happen again for quite a while.
You may also notice a review that, well, doesn't fit.  Why did we do it? Go to THIS PAGE to find out how you can help this podcast contribute to Crew Nation and make us review whatever you want.
And remember – Stay safe. Stay healthy. Stay Metal.
Reviews:
Valkyrie – Fear (Relapse)
Earthdiver – Lord of the Cosmos
Custom Black – Saxon Lady
Crew Nation Donation Feature:
The Beatles – Sgt. Pepper's Lonely Hearts Club Band (Parlophone)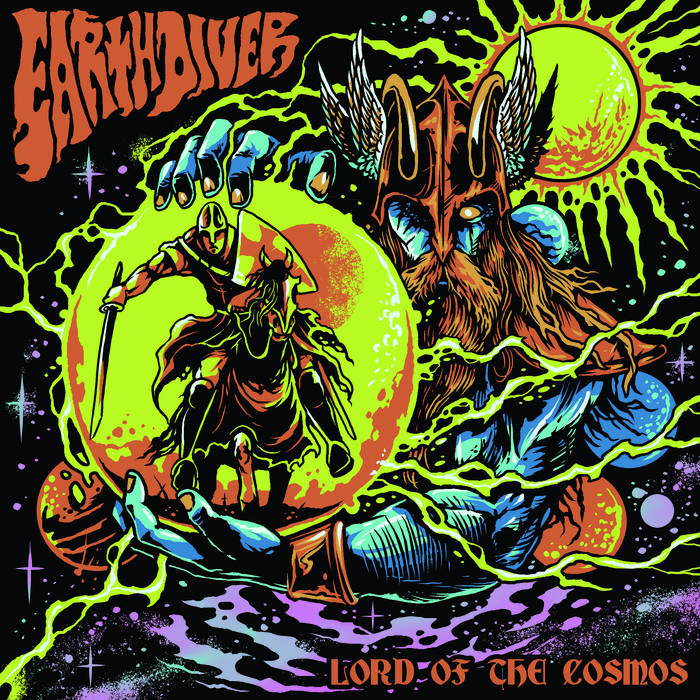 Earthdiver – Lord of the Cosmos